10 Dogs Who Are Ready for Bedtime
If you don't already follow PupsInPajamas on Instagram, you definitely need to go rectify that straight away.
The account is a haven for ridiculously sweet pictures of puppies in their pj's.
Here are our 10 favourites: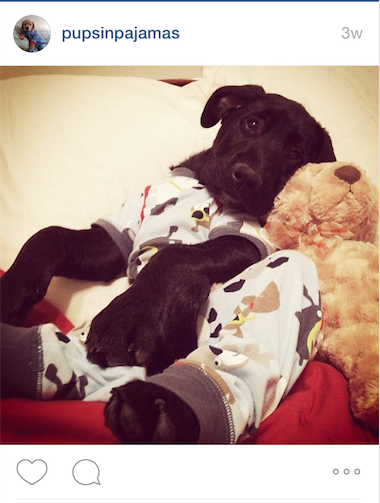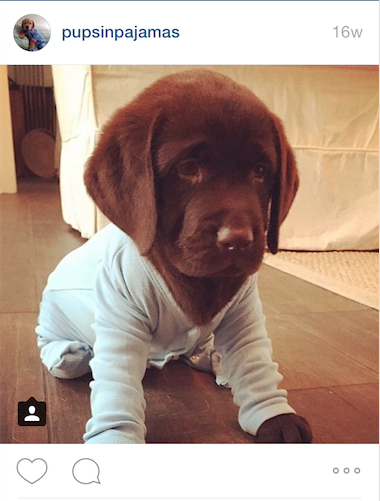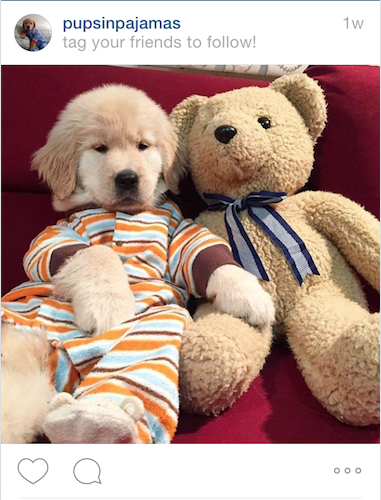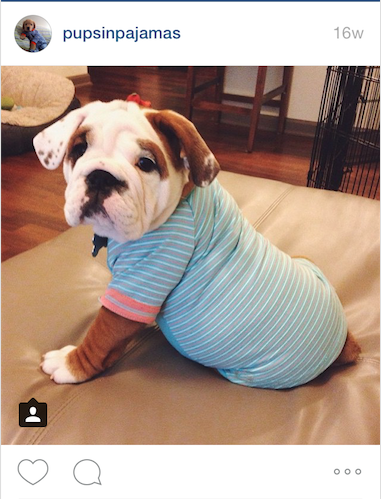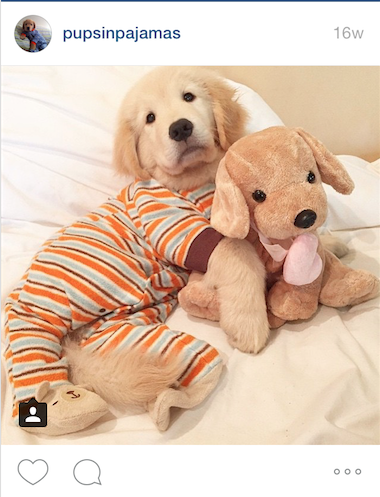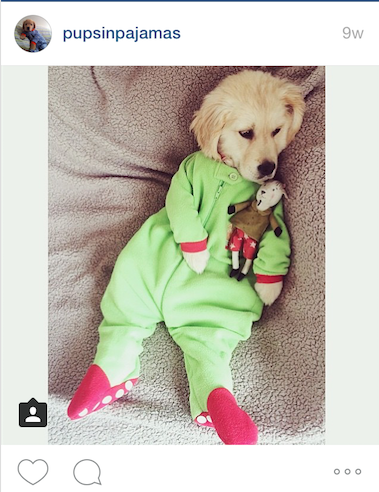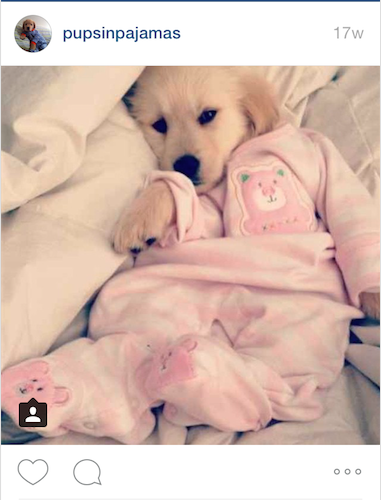 Here at Grosvenor Furniture, our team strive to provide our customers with quality inspiration across all our latest furniture, news and services.
If you enjoyed this article, why not head over to Grosvenor Furnitures collection of furniture industry articles and exclusive insights now!