6 Gorgeous Bedroom Interior Design Schemes
New year brings all sorts of delights – the nights are shorter and it's just a few months away until the flowers start to bloom. That's why, at Grosvenor Beds, we believe it's the perfect time to give your bedroom a makeover. Here are six bedroom looks you'll love…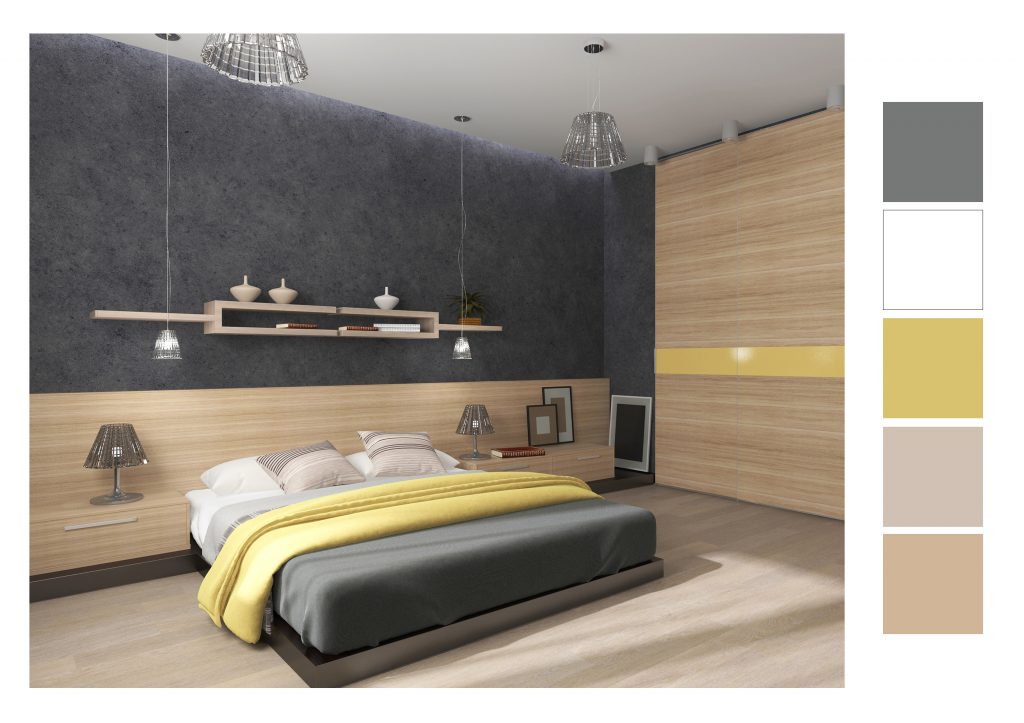 Scandi Style
Scandinavian style never seems to go out of fashion. Awash with natural beech, this look is inspired by Swedish design and refreshes any home. Pair clean whites with dark greys and pastel colours with a retro yellow accent for a truly unique look. Symmetrical, angular lines work well with the Scandinavian style, transforming any plain bedroom into a modern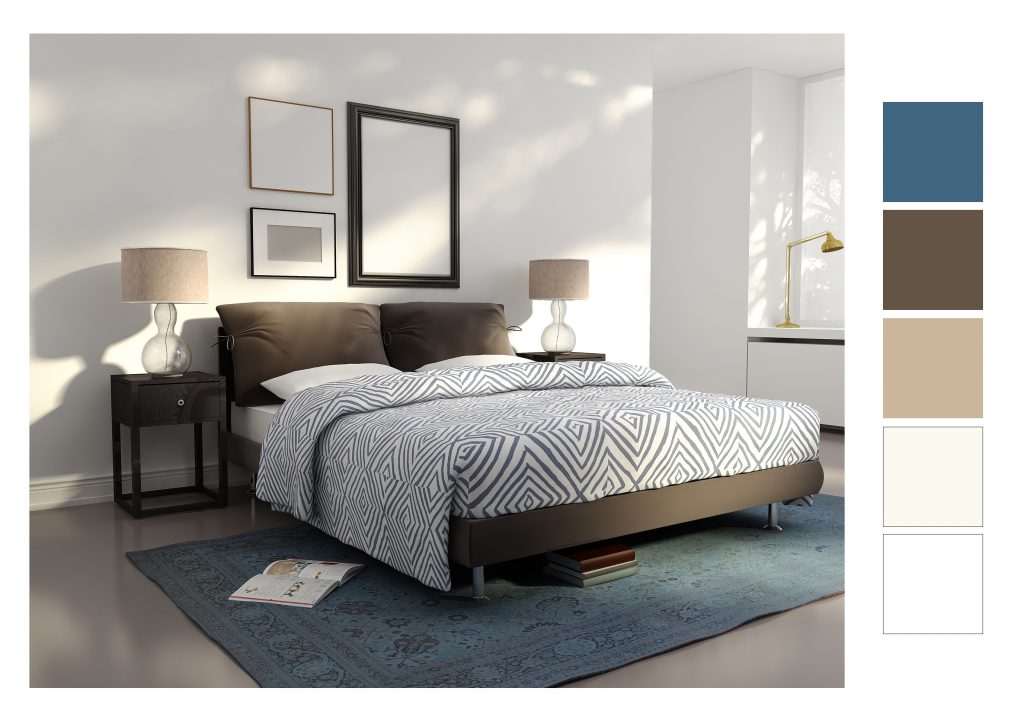 Timeless Classic
Traditional meets modern in this timeless look. Coupling earthy browns with striking patterns injects personality into your bedroom. We introduced an antique-chic turquoise rug for an extra touch of class and a collection of photo frames to personalise the room.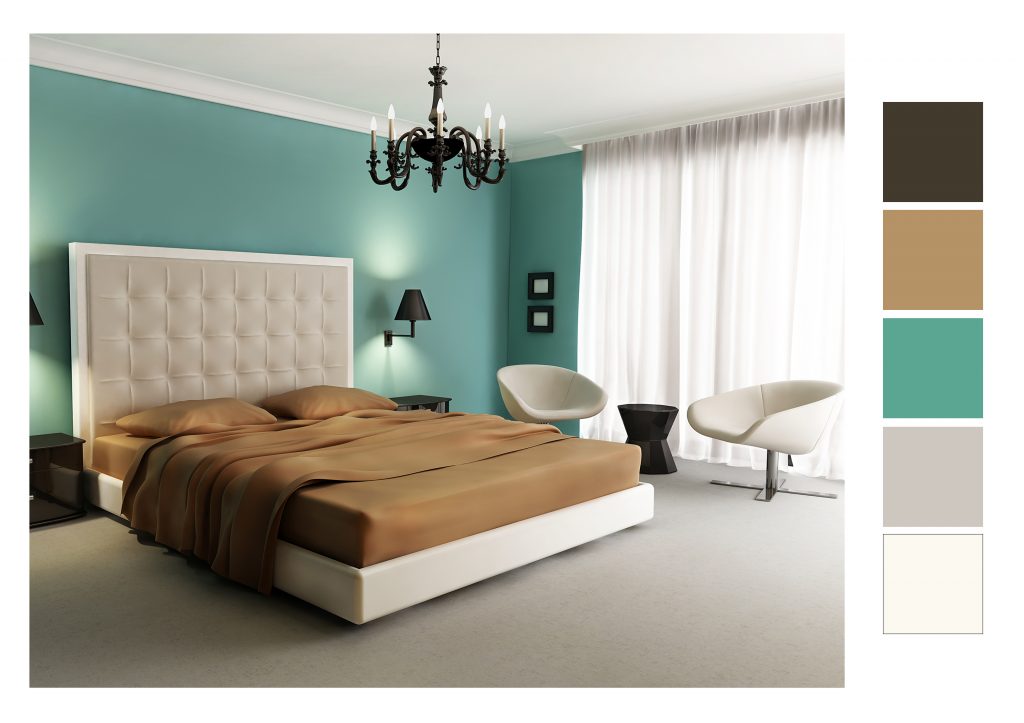 Hip and Retro
The swinging sixties and contemporary style are successfully combined to create an elegant bedroom interior design scheme. Featuring a Chesterfield style headboard, the bed adds a luxurious vibe to the room. Perfect colours to use for the retro look include caramels, browns, light greys, creams and mint greens.

Sensual Opulence
Plum reds, smooth creams and gentle fawn tones create an affluent looking style in this look. Scattered accents of black around the room introduce a sophisticated feel and the red fabric lampshades add a regal sense to the room. We decorated this room with natural block stripes for a vintage feel.
Colour Splash
Sometimes less really is more and this look is the perfect example. The main colour is black in this bedroom interior design scheme, but the star of the show is the vivid lilac pillows. The little splash of colour makes a striking contrast against a monochrome palette. Gold details such as lamps and door handles are also a fabulous way of introducing elegance.
Kooky Luxury
This bedroom has a luxurious look…with a difference. We love the traditional bed, pillows and chair in vivid colours. The majestic chandelier makes a beautiful statement when combined with all those zany colours. We kept the rug simple as there's already a lot of energy in this room!
Looking to transform your bedroom? Take a look at our exclusive bed collection today!
Here at Grosvenor Furniture, our team strive to provide our customers with quality inspiration across all our latest furniture, news and services.
If you enjoyed this article, why not head over to Grosvenor Furnitures collection of furniture industry articles and exclusive insights now!