Halloween Decor Inspiration for your Front Porch
Halloween is just around the corner, which means it's time to transform your front porch to welcome trick or treat-ers and create some creepy curb appeal.
The front porch is a great area to focus on decorating during Halloween, show off your creativity and let everybody know it is officially Halloween at your house.
Here are some imaginative ideas, to help you feel inspired.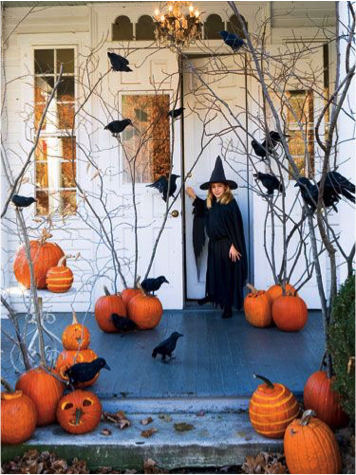 Have fun making some simple DIY decorations with your children. Create spider webs out of yarn, bats out of old envelopes, and cobwebs made out of stretched cotton wool.
Incorporate black and orange into your décor to get into the Halloween spirit.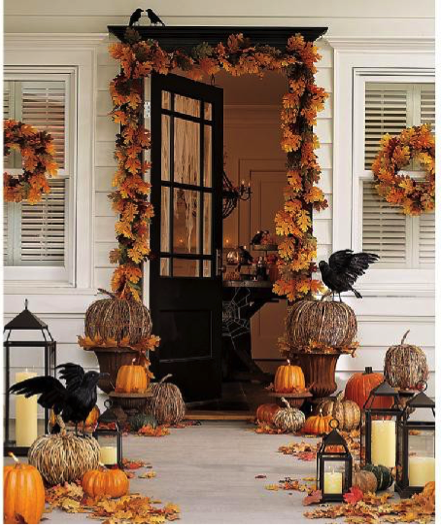 If you're not necessarily a fan of the spookier decorations, why not create an autumnal display whilst incorporating a hint of Halloween. Simply take out the skeletons and cobwebs to make your porch feel less creepy.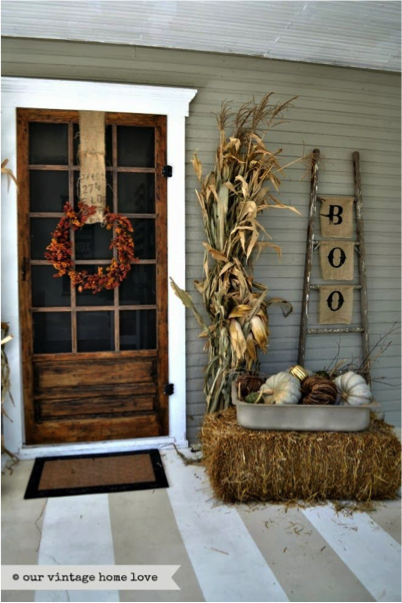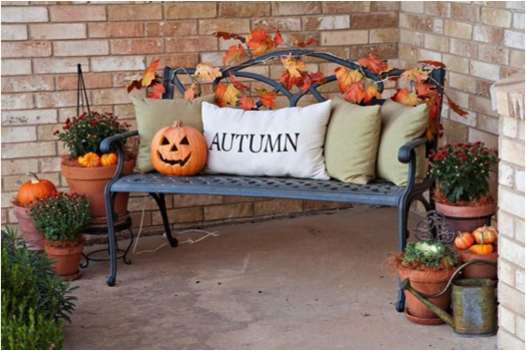 Hopefully we have inspired you to get creative this Halloween and create a spooky front porch for all of your neighbours and trick or treaters to admire.
All that is left to say is to wish you a Happy Halloween!