The Benefits of Having Plants in your Home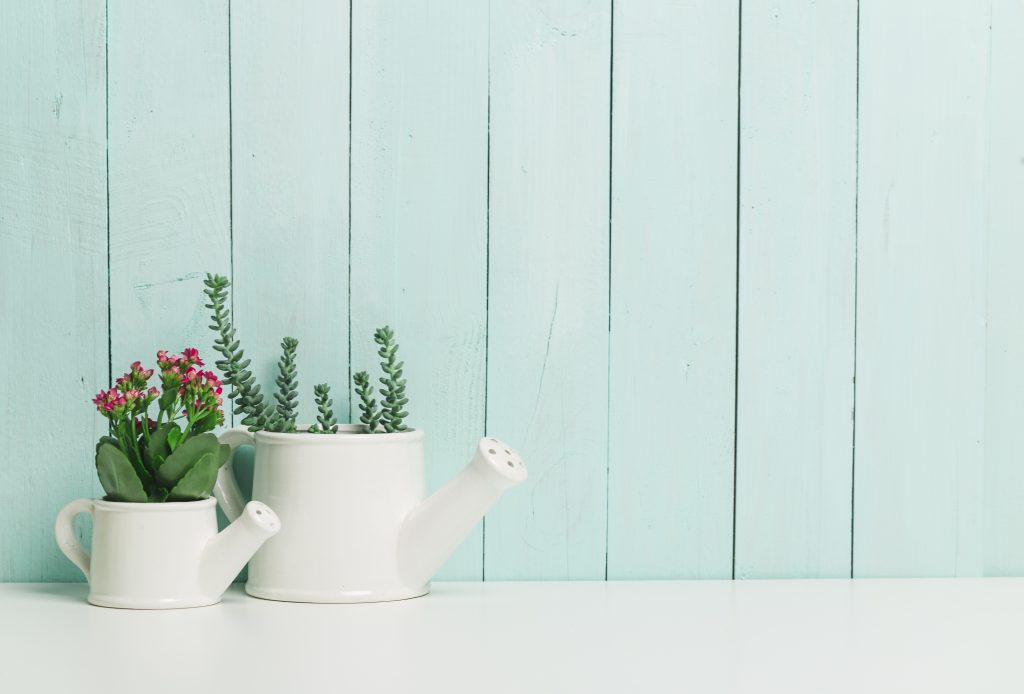 It's a well-known fact that plants are good for you and the environment, but do you know the full benefits of keeping a little greenery in your home, and what the best plants are to create a calming space?
Academics and scientists have researched houseplants to establish why and how they are good for us and the space that we live in. They have established that plants:
Improve air quality and humidity levels
Reduce stress
Improve calmness and happiness
Reduce symptoms of discomfort and minor ailments
Speed up recovery from illness
Improve concentration, productivity and creativity
Absorb noise
… and much more!
So which plants are going to give you the most benefits and help you De-stress? Here are our top 3: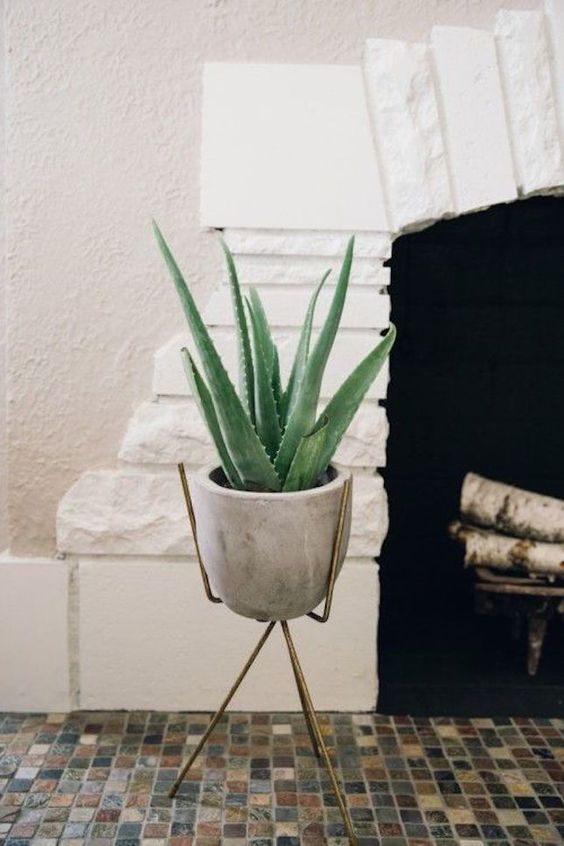 Aloe Plant
Everybody knows the aloe plant contains gel that helps to soothe cuts or burns, but did you also know it can help to clear the air of pollutants found in chemical cleaning products? No, us neither. If the harmful chemicals in the air becomes too excessive, the plant's leaves will display brown spots, acting as a clear indicator that the air in your home may not be good for you.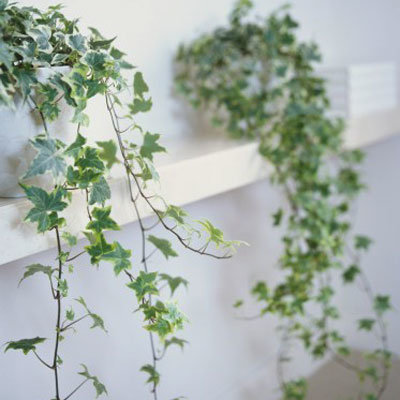 English Ivy
NASA recently announced English Ivy as being the number one best air-filtering houseplant, and being most effective in absorbing formaldehyde. This plant is very easy to grow and looks great if your home has a rustic charm to it.

Snake Plant
Unlike it's green counterparts who release oxygen through the day, snake plants do their releasing through the night, so add one to your room for a constant cycle of fresh oxygen. They don't need much light or water to survive, making them low-maintenance and ideal for brightening up a dark corner.
So why not try adding a green addition to your home, you might be happily surprised with the benefits – along with it looking great.
Source:
Here at Grosvenor Furniture, our team strive to provide our customers with quality inspiration across all our latest furniture, news and services.
If you enjoyed this article, why not head over to Grosvenor Furnitures collection of furniture industry articles and exclusive insights now!