How to throw an amazing summer party at home
Transform your garden into the ultimate inexpensive summer party or summer festival. We've come up with a guide on how to throw an amazing summer party at home so you can make the most of the sun…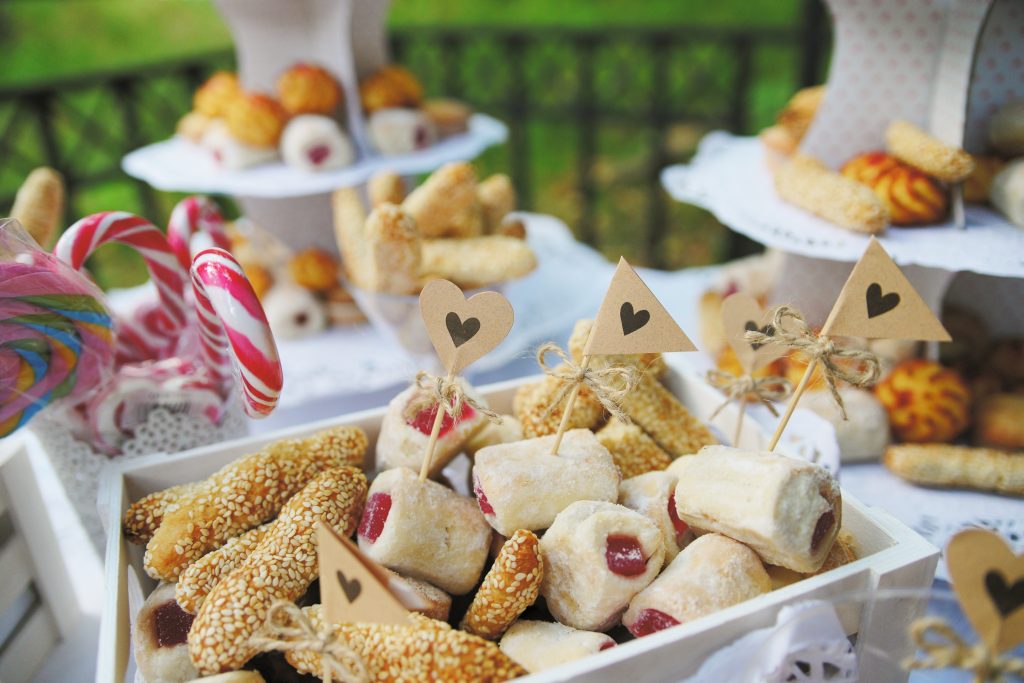 Drum up interest
Stir up some excitement via social media. Obviously you can post an event on Facebook (ensure you put it as "invite only" – you don't want any strangers gatecrashing). This means you'll get a rough number of how many people you'll be expecting – so you can stock up on food and drink accordingly.
Decorations
Creating the perfect summery atmosphere is a must for your party. It all depends on your tastes but some popular decor includes bunting, bulb lights, floating candles, flowers, lanterns and so on. If you want something a bit more cheesy, you could opt for inflatable palm trees, flamingos and other tropical decorations. This is also the perfect excuse to get crafty – there's plenty of inspiration on Pinterest (even for the less DIY inclined!).
Music
What would a party be without the right music? Create a public playlist with Spotify and invite your guests to add their favourite songs – that means there will be something for everyone. If some of your friends are musicians then you could ask them to play for your party as the entertainment. For added luxury, you could have a VIP Area with posh cocktails and prosecco.
Food and drink
Speaking of prosecco, get the drinks flowing by encouraging the guests to bring a bottle of two of their favourite spirits. Of course, you can tell everyone the party is a BYOB affair, but it's much more fun to get everyone to mix cocktails in the garden (and breaks the ice a bit too!). Set up your makeshift cocktail bar in the garden and watch the good times roll. As for food, what could be better than a delicious BBQ and a few snacks as sides.
Party games
No matter what age you are, you're never too old for party games. You could go down the traditional route and play musical statues, charades and so on. Some board games and card games work well too – but instead of playing as individuals it's best to split into teams. Or you could make up your own games – just be creative!
Photography
Using disposable cameras is now seen as "retro" and the anticipation of waiting for the photos to be developed is half the fun. Buy a pack of them and let your guests loose to take some snaps. You'll have some amazing (and funny!) photos to look back on. Instead of posting them all over your social networks, you could make a photo album just like the old days.
Check out our gorgeous furniture collections today or contact us to book a viewing.
Here at Grosvenor Furniture, our team strive to provide our customers with quality inspiration across all our latest furniture, news and services.
If you enjoyed this article, why not head over to Grosvenor Furnitures collection of furniture industry articles and exclusive insights now!